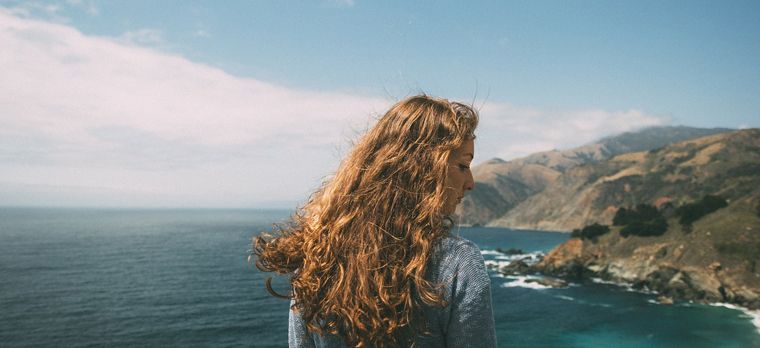 Plan and define your Last Will
We offer you a safe and immediately accessible space for your confidants after death where you can leave your last wishes.
Plan down to the smallest detail of your last wishes: choose which people to announce that you have already left, choose the burial you like best or record your most important matters. You decide how to say goodbye.
Choose from a wide variety of options that we offer you to define in detail how you want your farewell to be and also to know and announce what your last wishes are.
Define how you want your grave to be and where you want it to be buried, or if you prefer cremation, where you want your ashes to be scattered. You can even write the text on your headstone.
Choose what you want your farewell ceremony to be by choosing a text, a music, a last speech, the religious service or any other indication that you would like to be celebrated.
Record the existence of a voluntary declaration of organ donation or notify the existence of your living will where exactly what to do with your body is detailed.
Choose the people you want to announce that you have already left and we will do it for you. You can also choose the people you do not want to notify your departure in any way.
If you have already made your holographic or notarial will, indicate the place where it is located to execute it. It can be in a notary's office, in a safety box, in a hiding place in your house, etc.
Provide your passwords to access relevant data from your mobile devices (mobile, tablet, computers, hard drives, etc.) or your finances (credit / debit cards, online banking, etc.)
How to create your Last Will?
Preparing and processing your last wishes is very simple. You just have to register on our platform and start defining and detailing how you want your farewell to be.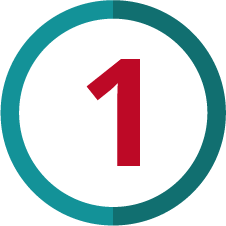 Register on our platform by hiring a basic, premium or professional plan to enjoy this service. Formalize the payment to guarantee that your last wishes will be fulfilled.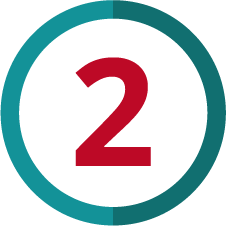 Login to our platform and access the "Last Will" section. Write your last wishes, configuring and properly filling out all the options and preferences that you will find there.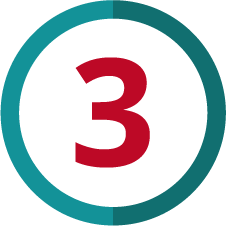 Save your last wills. You can change and update them whenever you want. Remember to assign a confidant, who will be the one to access your last wishes when the occasion arises.
What are the Last Will for?
An agile and simple functionality that we have designed and prepared for you so that you plan down to the smallest detail of your last instructions or wills, which will be taken into account at the time of your farewell.
Organize in life how you want your goodbye ceremony to be. Do not leave in the hands of other details as intimate as the elements that will form your burial, such as music, speeches, the text and shape of the tombstone or urn, etc.
Indicate how to access your devices, your insurance policies, your bank accounts or your will in case of emergency to speed up the management of your loved ones.
Plan now your last will!
Do not wait any longer and start planning your last wishes. Now you have the opportunity to organize in advance what you want your farewell to be like and your instructions so that they are carried out. Tomorrow may be too late.
What do the Last Will solve?
The exceptional opportunity to organize the farewell as you always wanted, being able to choose even the smallest detail. Say goodbye with class.
Do not leave anything to chance or at the discretion of third parties. Everything reflected in the last wills will be strictly complied with, since it is a right that stipulates this.
Help loved ones to better say goodbye by saving them extra work at a difficult time, providing them with valuable information on various issues.
I don't want to leave my children the problem of organizing my funeral at such a time. I have created my last wishes where I have already decided how and where I want to be buried, as well as the location of a small envelope with cash in case they need it.
The thought of being put in a coffin terrifies me. I don't want anybody to come up with such an idea, so I'd better put it in writing. In my last wishes I have organized to be cremated and to throw my ashes in the Mediterranean Sea, a place that has always inspired me.
I have no family. I find it very distressing to know that on the day of my funeral nobody will be in charge of doing anything and I don't like the idea that unknown people decide about me without knowing me. The last wills have allowed me to plan how everything will be.
In my country we have another culture regarding death. We leave everything well organized and prepared so that our loved ones only have to dedicate themselves to saying goodbye and remembering us. The last wills are something that we each force ourselves to do.
You can also plan your farewell!