We immediately delete the information that harms the victim in a case of cyberbullying.
We remove from the network all the information that is harming the victim in cases or events of harassment produced through new technologies. We put at your disposal technical actions for protection and deletion to act as quickly as possible and stop bullying.
We stop cyberbullying by deleting harmful information
We put at your disposal a series of procedures and protocols to immediately delete harmful publications in order to stop bullying as quickly as possible.
Find the answer you need on everything related to cyberbullying or cyberbullying: what it is, how to prevent it and, above all, how to act if you are a victim or know it.
Learn more about cyberbullying and who to call or contact if you are a victim or you know it, both the authorities and security forces and specialists and professional experts on the subject.
Report a real cyberbullying situation to take the necessary measures through a digitally signed form where you can expose the case and act accordingly.
Upload and store in a safe place all those digital tests that demonstrate the harassment suffered. They can be screenshots, videos, audios, emails, conversations, etc.
By applying a "hash" we certify that the data communicated and the digital evidence that reaches us is true, and is recorded as such on our servers.
All thought to preserve the privacy of the victim and who communicates the event. Our online platform offers the maximum privacy and security that this delicate matter deserves.
How to report a case of cyberbullying?
Communicating a cyberbullying case is very simple. You just have to register on our online platform and send us the necessary information along with the digital evidence that shows the harassment.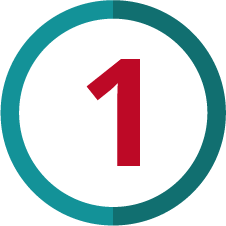 Register on our platform. You can use the free 30-day trial period, although you can always enjoy the cyberbullying service even after the trial period has expired.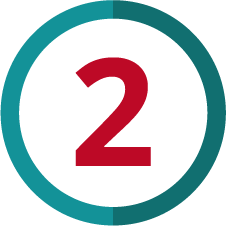 Login to our platform and access the "Cyberbullying" section. Carefully read all the information and documentation that you will find there so that you can act accordingly.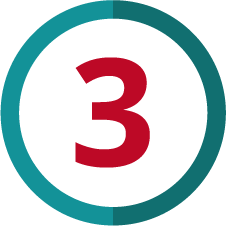 Communicate your case and send the digital evidence. Properly fill out the submission form and attach the digital evidence to demonstrate the harassment. As soon as it arrives, we will get to work.
The Cyberbullying service is free forever. You can communicate a real case whenever you want and as many times as you want, providing all the evidence you have over time. We are here to help you with whatever you need.
Why report a cyberbullying case?
Cyberbullying occurs when one or a minor torments, threatens, harasses, humiliates or annoys another through the Internet, mobile phones, game consoles or other telematic technologies. Victims can be harassed 24 hours a day and have no quiet moments or safe spaces.
The supposed anonymity, physical distance, less personal exposure, immediacy and the absence of rules make harassers more impulsive and aggressive, and bullying towards the victim increases.
The characteristics of the Internet and mobile phones can make bullying very viral and reach many more people in no time. Even bullying messages or posts can remain over time, damaging and affecting the victim's image in the future.
Put a stop to cyberbullying!
Communicate a real case of harassment through the Internet, social networks or instant messaging (WhatsApp, Messenger, etc). Deleting the publications that harm the victim as soon as possible is of vital importance.
What does the cyberbullying service solve?
If you are a victim, witness or know a real case of cyberbullying, you can use this service that we put at your disposal to communicate it quickly and immediately.
You have the possibility to send a form with all the necessary data to communicate the event, as well as a space to upload the digital evidence (screenshots, audios, videos, etc.) that demonstrate cyberbullying.
As soon as it reaches us, we will act as quickly as possible to erase the information and publications that are harming the victim from the network and thus protect them from harassment.
Cyberbullying testimonials
A couple of years ago, some girls from my institute cyberbulled me. Thanks to telling my parents, we were able to stop the bullying in time. I am pleased to know that there are companies that put means to combat it.
Unfortunately, cyberbullying cases have increased exponentially with the arrival of the Internet and social networks. We handle many cases, sometimes serious. It is good that there are companies sensitized with this.
My son suffered bullying last year through a WhatsApp group where they laughed at his two-finger amputation due to an accident. Thank God we were able to stop the bullying, but we kept going to the psychologist.
My sister suffered cyberbullying in high school. When he told me, I did not hesitate to act. Together with my parents, we denounced and everything went well. That there are initiatives like those of My Digital Legacy will help many people.
If you are also a victim or know one, report it.